Voucher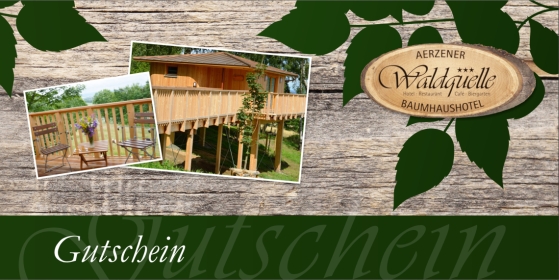 The special experience as a gift at any opportunity.
The hotel-voucher to be ordered online for birhtday, jubilees or holidays like Easter or Christmas.
With pleasure we quickly send your voucher to you personally.
Decide yourself concerning the amount of the the voucher and the number of nights the gifted may stay. May-be a candle-night-dinner on top?